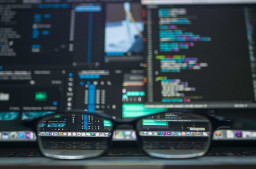 A research from Secure Code Warrior has revealed an attitudinal shift in the software development industry, with organizations bucking traditional practices for DevOps and Secure DevOps.
The global survey of professional developers and their managers found 70% of organizations recognize the importance of secure coding practices, with results indicating an industry-wide shift from reaction to prevention is underway.
Comments are closed.