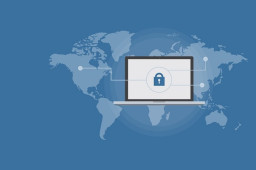 There are significant shortfalls in enterprise domain security practices, putting organizations' internet-facing digital assets at risk to threats, including domain name and DNS hijacking, phishing, and other fraudulent activity, a CSC report reveals.
Security shortfalls
According to the report, 83% of Global 2000 organizations have not adopted basic domain security measures such as registry lock, which puts them at risk for domain name hijacking.
Comments are closed.