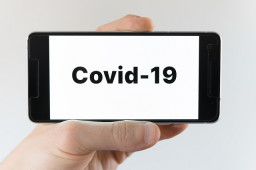 71% of healthcare and medical apps have at least one serious vulnerability that could lead to a breach of medical data, according to Intertrust.
The report investigated 100 publicly available global mobile healthcare apps across a range of categories—including telehealth, medical device, health commerce, and COVID-tracking—to uncover the most critical mHealth app threats.
Cryptographic issues pose one of the most pervasive and serious threats, with 91% of the apps in the study failing one or more cryptographic tests.
Comments are closed.