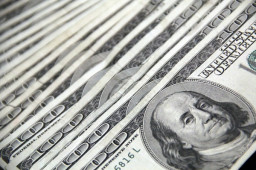 The company plans to use the new funds to expand its portfolio to support data privacy and compliance risks – with a focus on regulations such as GDPR, CCPA, and the Children's Online Privacy Protection Act (COPPA) –, and to expand its global presence.
Founded in 2012 and headquartered in Santa Monica, California, Pixalate seeks to eliminate ad fraud across display, app, video, and OTT/CTV.
Comments are closed.