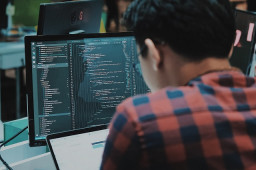 The COVID-19 pandemic took most of us by surprise. Widespread shelter-in-place mandates changed how we work (and whether we can work), play, rest, shop, communicate and learn.
It changed things for businesses as well. Some were not ready to meet the challenge and closed up shop, many others were forced to hastily start or speed up their company's existing digital transformation efforts and prepare for the majority of their workforce to be working from home – something that seemed impossible (or simply very, very unlikely) just months before.
Comments are closed.