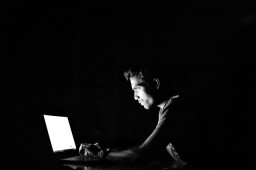 A payroll education, publications, and training provider, APA helps professionals increase their skill, offering payroll conferences and seminars, resources, and certification. APA has over 20,000 members.
In a security incident notification (PDF), APA explained that what appears to be a vulnerability in its content management system was likely exploited to inject the skimmer in its login page and on the checkout section of its online store.
Comments are closed.