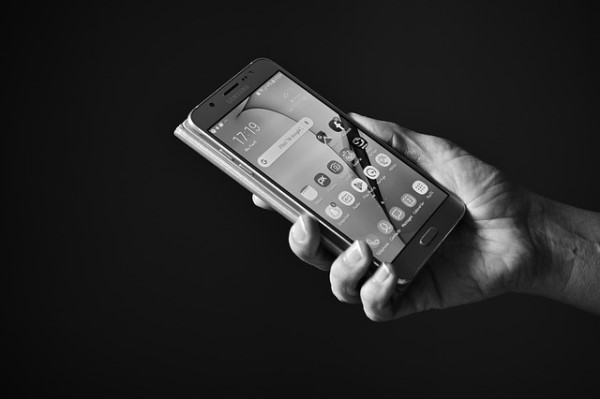 Researchers are on the hunt for the infection vector behind a mysterious mobile malware that has infected over 45,000 Android devices in the past six months.
Researchers said they have detected a surge in detections of the malware, dubbed Xhelper, which can hide itself from users, download malicious apps onto the phone and display pop-up advertisements. Perhaps most frustrating for victims, the malware is persistent – it is able to secretly re-install itself after victims try to uninstall it, researchers with Symantec said.
"We have seen many users posting about Xhelper on online forums, complaining about random pop-up advertisements and how the malware keeps showing up even after they have manually uninstalled it," said researchers in a Tuesday analysis.
Comments are closed.