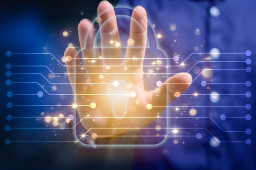 Executives from some of America's biggest and most influential technology companies are heading to the White House to discuss cybersecurity with US President Joe Biden.
Citing White House sources that wished to stay anonymous, Reuters reported Amazon CEO Andy Jassy, Apple CEO Tim Cook, and Microsoft Chief Executive Satya Nadella will be among those attending the meet.
Executives from Google, IBM, Southern Company and JPMorgan Chase have all been invited, the sources claimed, but final participation has not yet been confirmed.
Comments are closed.