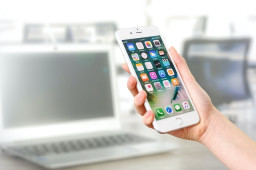 Apple is talking up the efforts it makes to police the iOS App Store, revealing that during 2020 it rejected more than 215,000 iPhone apps for violating its privacy policies.
In a news release published on its website, Apple detailed an array of statistics of how it protected App Store users from being defrauded.
As Apple describes, a common reason why iOS apps are rejected from entering the store is because "they simply ask for more user data than they need, or mishandle the data they do collect."
Comments are closed.