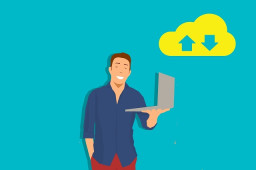 COVID-19 has introduced many new normals for business, and IT operations are no exception. Despite tighter technology budgets in the wake of the economic recession, companies are moving full steam ahead toward the cloud due to the agility and scale it provides.
According to a recent report from Flexera, 59% of companies surveyed plan on increasing their spending on cloud services in the post-pandemic world, with 30% of companies planning to spend "significantly" more. But cybercriminals and other threat actors are adapting to the technology, too, taking advantage of the fact that organizations are still discovering best practices surrounding cloud security and incident response.
Comments are closed.