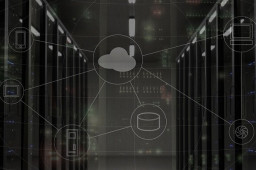 Twilio has confirmed that, for 8 or so hours on July 19, a malicious version of their TaskRouter JS SDK was being served from their one of their AWS S3 buckets.
"Due to a misconfiguration in the S3 bucket that was hosting the library, a bad actor was able to inject code that made the user's browser load an extraneous URL that has been associated with the Magecart group of attacks," the company shared.
Comments are closed.