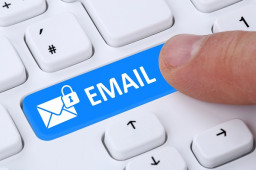 Researchers warn that attackers are relying more on malicious HTML files in their attacks, with malicious files now accounting for half of all HTML attachments sent via email. This rate of malicious HTML prevalence is double compared to what it was last year and doesn't appear to be the result of mass attack campaigns that send the same attachment to a large number of people.
"When it comes to attack tactics and tools, the fact that something has been around for a while doesn't appear to make it any less potent," researchers from security firm Barracuda Networks said in a new report. "Malicious HTML is still being used by attackers because it works. Getting the right security in place is as important now as it has ever been, if not more so."
Comments are closed.