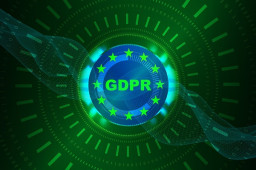 Cybersecurity and antivirus company Avast has been hit with a €13.7 million ($14.9 million) fine for processing customers' data illegally as per GDPR requirements.
Spanish not-for-profit NGO Facua, which focuses on consumer rights matters, made Spain's Agency for Data Protection aware that Avast had collected and sold private browsing data, including identifying data, without knowledge or authorization.
Comments are closed.