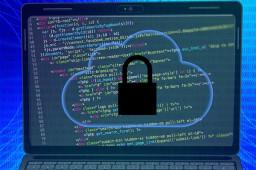 Ermetic announced the results of a study about the security posture of AWS environments and their vulnerability to ransomware attacks. In virtually all of the participating organizations, identities were found that, if compromised, would place at least 90% of the S3 buckets in an AWS account at risk.
As more and more data moves to the cloud, platforms like AWS are becoming an attractive target for ransomware operators. While Amazon S3 is considered extremely reliable, a compromised identity with the right combination of entitlements can expose data objects to ransomware.
Comments are closed.