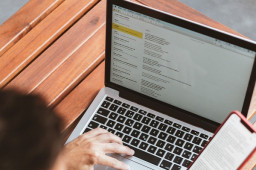 BEC attacks are generally low-volume but, according to a recent survey by GreatHorn, 71% of organizations experienced at least one in the past year.
Trend Micro's latest research has revealed that scammers have been ramping up their efforts and that some have switched to impersonating and targeting ordinary employees instead of executives or ranking management personnel.
Comments are closed.