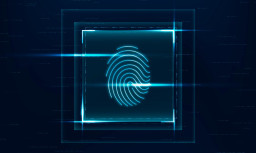 Your identity is one of your most precious possessions. From opening a bank account to travelling abroad, obtaining medical treatment to shopping online, proving your identity (ID) is absolutely essential.
In the age of the internet, traditional ID verification and protection systems can be quite easily broken. Identity theft is extremely profitable, so criminals spend a lot of time and effort trying to steal information that can be used to impersonate their victims.
Comments are closed.