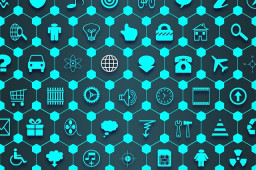 Paul Kaspian, Senior Marketing Manager for Enterprise Security at Aruba, a Hewlett Packard Enterprise company.
The adoption of IoT has created a huge shift in how we approach IT infrastructure and has become a significant driver of the move to the edge. With a myriad of different devices and sensors now connecting at the edge and generating large amounts of data, business services and rich analytics previously thought to be too expensive or impractical to deliver are now possible.
Comments are closed.