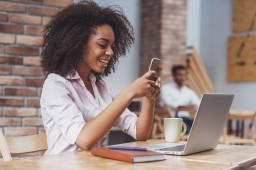 With the summer sadly coming to an end, it's a good time to reflect on what's important and what to focus on for the rest of the year.
Security awareness should always be front of your mind, but there's always time for a refresh of what you need to be alert to, especially as cybercriminals are always looking for new angles.
So let us re-educate you with some of the most important security tips right now.
Comments are closed.