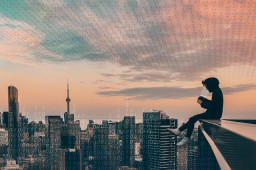 Enterprise IT has embraced the multicloud model, with surveys showing that nearly all organizations now use multiple cloud providers as well as numerous cloud-based solutions.
Indeed, analyst firm IDC expects more than 90% of enterprises worldwide to have multiple public clouds by 2022. The 2020 State of the Cloud Report from Flexera, a provider of IT management solutions, found that 93% of enterprises have a multicloud strategy — up from 81% two years ago — with respondents now using an average of 2.2 public clouds and 2.2 private clouds.
Comments are closed.