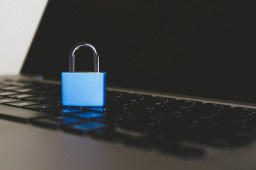 Now businesses have enabled their employees to operate remotely, their attention is shifting towards protecting them from increasingly damaging cybersecurity threats. Of all the different ways they could set about the problem, many companies are opting for either SASE or zero trust strategies.
This is according to a report recently published by ISACA and HCL Technologies, based on a poll of more than 3,600 cybersecurity professionals worldwide. It states that the adoption of SASE or zero trust is the highest among pharma, medical, and healthcare organizations (48 percent), closely followed by finance, banking and insurance (46 percent).
Comments are closed.