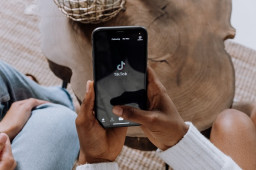 TikTok has gone to great lengths to convince customers and governments of major markets like the United States that users' data privacy is protected and that it poses no threat to national security.
But parent company ByteDance told AFP on Friday that several staffers accessed two journalists' data as part of an internal probe into leaks of company information to the media.
They had hoped to identify links between staff and a Financial Times reporter and a former BuzzFeed journalist, an email from ByteDance's general counsel Erich Andersen seen by AFP said.
Comments are closed.