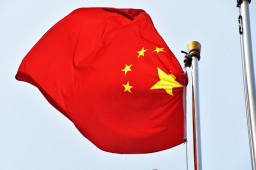 The manner in which companies do business in China saw a monumental change take effect on November 1 when China's new Personal Information Protection Law (PIPL) took effect. First announced in August 2021, it was clear entities with a China footprint were faced with the dilemma: Comply or face the consequences.
The four stated objectives of the PIPL are:
Protect the rights and interests of individuals
Regulate personal information processing activities
Safeguard the lawful and "orderly flow" of data
Facilitate reasonable use of personal information
Comments are closed.