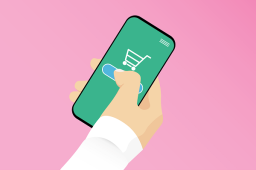 Days after Google suspended the popular budget e-commerce application Pinduoduo from its Play Store, researchers are alleging that the Chinese app can bypass phones' security and monitor activities of other apps, including accessing private messages and changing settings.
The app was suspended from Play Store for malware presence on the versions of the Chinese app downloadable from other online stores in March. The app, which is impossible to remove once installed, collects user data without consent, according to a report from CNN.
Comments are closed.