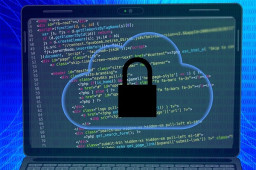 The investment was led by Ridge Ventures and Microsoft's M12 venture fund, and it will help the company expand its cloud data security solution.
Founded by former executives from Google, Cisco and Yahoo, Theom has developed a product designed to help organizations secure data in the cloud and SaaS data stores.
The company's platform inventories data, prioritizes identified risks based on data value and who has access to it, and ensures that security controls follow the data when it's stored, moved, copied or transacted.
Comments are closed.