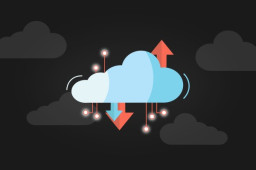 We are in unique times and it's important to support each other through unique ways. Snyk is providing a community effort to make a difference through AllTheTalks.online, and Trend Micro is proud to be a sponsor of their virtual fundraiser and tech conference.
In today's threat landscape new cloud technologies can pose a significant risk. Applying traditional security techniques not designed for cloud platforms can restrict the high-volume release cycles of cloud-based applications and impact business and customer goals for digital transformation.
Comments are closed.