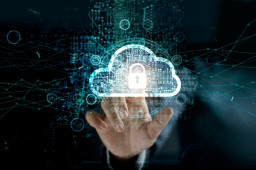 Cloud-based security threats are growing at a faster rate than ever, as threat actors find new and innovative ways to push malware(opens in new tab) through the novel technology.
Netskope's latest Cloud & Threat Report: Global Cloud and Web Malware Trends paper found more than half (55%) of all HTTP and HTTPS malware downloads came from cloud apps, up from 35% for the same period a year before.
That makes it more than a 50% jump year-on-year.
Comments are closed.