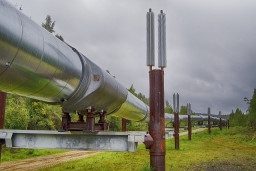 Many in mainstream media have characterized the DarkSide attack on Colonial Pipeline, which operates a significant portion of the nation's critical energy infrastructure, as a wake-up call for CIOs and CISOs. If that is the case, then they are hard of hearing as this klaxon has been sounding for many years, as company after company fends off ransomware attacks.
A senior administration official, speaking on background, commented how "these incidents are a reminder that our adversaries will use multiple methods of attack, whether hunting for coding errors or compromising our supply chains to create opportunity.
Comments are closed.