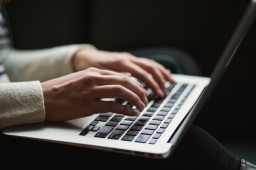 Exabeam's 2020 State of the SOC Report reveals that 82% of SOCs are confident in the ability to detect cyberthreats, despite just 22% of frontline workers tracking mean time to detection (MTTD), which helps determine hacker dwell time.
Compounding this unfounded confidence, 39% of organizations still struggle with SOC staff shortages and finding qualified people to fill the cybersecurity skills gap.
The survey, conducted among 295 respondents across the U.S., the U.K., Canada, Germany and Australia, was also fielded to determine how analysts and SOC management view key aspects of their operations, hiring and staffing, retention, technologies, training and funding.
Comments are closed.