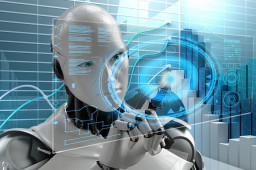 Innovations in artificial intelligence (AI) have fundamentally changed the email security landscape in recent years, but it can often be hard to determine what makes one system different than the next. In reality, under that umbrella term significant differences exist in approaches that may determine whether the technology provides genuine protection or simply a perceived notion of defense.
This blog explores a crucial distinction between two AI methods: supervised and unsupervised machine learning. A supervised machine learning approach feeds a machine thousands of emails that have already been deemed to be malicious, and trains it to look for patterns in these emails in order to spot future attacks.
Comments are closed.