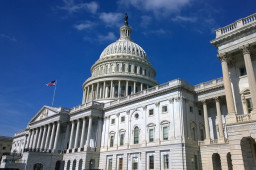 Bipartisan calls to put in place a national cybersecurity director in the White House are gaining steam on Capitol Hill two years after a similar position was eliminated.
The support comes after months of increasing cyberattacks against everything from hospitals to research groups to federal agencies during the COVID-19 pandemic, and as lawmakers look to bolster federal cybersecurity as more Americans move online.
Comments are closed.