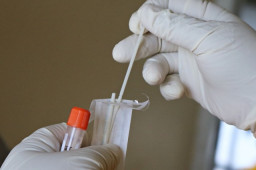 The Wyoming Department of Health (WDH) said on Wednesday it accidentally posted COVID test results of state residents onto their public-facing storage buckets.
The WDH said in a public advisory that an employee fumbled the health information of about 164,021 Wyoming residents and of people from other states as early as Nov. 5. The department learned about the data exposure on March 10. The 2020 census showed that Wyoming has about 577,000 residents, meaning that this spill affected about 25% of its population.
Comments are closed.