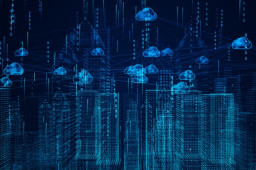 Cryptojacking is the most common form of attack against container-based systems running in the cloud, while geopolitical motivations—mainly related to Russia's war against Ukraine—factored into a fourfold increase in DDoS (distributed denial-of-service) attacks this year, according to a new report from cybersecurity company Sysdig.
As containers are increasingly used in cloud-based systems, they have also become an important attack vector for supply chain attacks, according to the 2022 Sysdig Cloud Native Threat Report, released Wednesday and based on findings from the Sysdig Threat Research Team (Sysdig TRT).
Comments are closed.