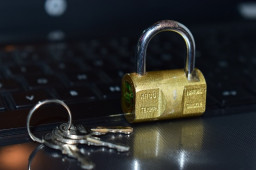 Cyber insurance definition
Cyber insurance, also referred to as cyber risk insurance or cyber liability insurance coverage (CLIC), is a policy with an insurance carrier to mitigate risk exposure by offsetting costs involved with damages and recovery after a cyber-related security breach or similar event.
What does a cyber insurance policy cover?
Cyber insurance policies are becoming more diverse as the market matures, and the finer details regarding what one policy may cover can be somewhat different to another, depending on several factors. Nonetheless, Lori Bailey, chief insurance officer at commercial insurance provider Corvus, tells CSO that there are general commonalities across most cyber insurance policies:
Comments are closed.