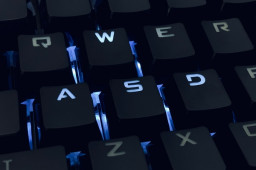 The number of DDoS attacks we see around the globe is on the rise, and that trend is likely to continue throughout 2023, according to Corero. We expect to see attackers deploy ever higher rate request-based or packets-per-second attacks.
"DDoS attacks have historically focused around sending packets of large sizes with the aim to paralyze and disrupt the internet pipeline by exceeding the available bandwidth. Recent request-based attacks, however, are sending smaller size packets, to target higher transaction processing to overwhelm a target. Those with responsibility for network health and internet service uptime should be taking note of this trend," explained Corero CTO, Ashley Stephenson.
Comments are closed.