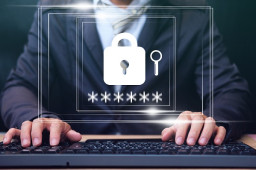 IronNet Cybersecurity released a report assessing timely topics such as the estimated cost per enterprise of the SolarWinds cyberattack, executive-level engagement in attack responses, and the effect of information sharing on an organization's overall security posture.
Sapio surveyed 473 IT security decision makers in the technology, public services, financial, and utilities sectors across the United States, United Kingdom, and Singapore.
Comments are closed.