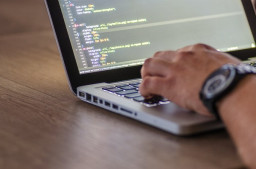 Do you feel like your cybersecurity team has been overwhelmed throughout the last year?
If your answer is yes, you are certainly not alone.
With practically every organization adapting to some form of remote work coupled with a significant increase in cyberattacks, the workload for security professionals has never been higher.
And there is something else. New research suggests the cybersecurity skills crisis continues to get worse.
Comments are closed.