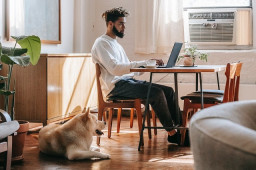 The year 2021 is finally here, bringing with it the promise of a brighter future — but a long road ahead. In this piece, we'll dive into five cybersecurity trends that pose significant potential risk in 2021 and offer practical advice to help entities reduce overall risk.
The first quarter of 2021 represents a cybersecurity crossroads. Business owners may be shifting staff back into the office and managing the risks and rewards of remote work at the same time. For malicious actors, this opens a door. From common compromise vectors to new threats, attackers are always looking for ways to escape IT notice, evade defense measures and exploit emerging weaknesses.
Comments are closed.