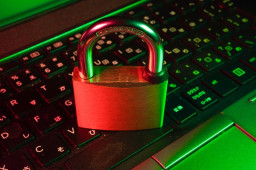 Today's digital landscape has increased enterprises' reliance on large datasets and analytics, underscoring the value of data for business.
A recent report from NewVantage Partners reveals 91.7% of IT and business executives out of 94 large companies are looking to increase their investments in big data projects in other data and AI initiatives. As more data is produced, enterprises are implementing data democratization strategies to enable their employees to access these datasets quickly and easily. Data democratization strategies are becoming increasingly popular as companies of all industries are adopting these policies to enhance productivity across the workplace, improve the customer experience, and advance employees' abilities to make data-informed decisions.
Comments are closed.