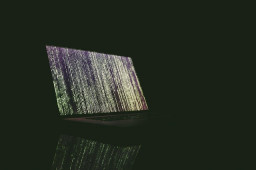 Netscout announced findings from its bi-annual Threat Intelligence Report, punctuated by a record-setting 10,089,687 DDoS attacks observed during 2020.
Cybercriminals exploited vulnerabilities exposed by massive internet usage shifts since many users were no longer protected by enterprise-grade security. Attackers paid particular attention to vital pandemic industries such as e-commerce, streaming services, online learning, and healthcare generating a 20% year-over-year increase in attack frequency over 2019 plus a 22% increase in the last six months of 2020.
Comments are closed.