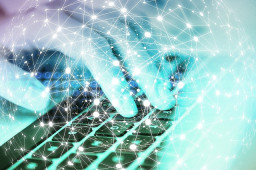 We're only three months into 2021, and Akamai has mitigated 3 out of the 6 largest DDoS attacks they have ever witnessed.
Two of these hit the same company on the same day, and the attackers' goal was extort money from the target.
"Growing" DDoS attacks
Hoping for a major Bitcoin payout, DDoS attackers continue to raise the bar when it comes to attack size, frequency, and target diversification.
Comments are closed.