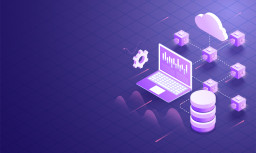 IT leaders are embracing multi-cloud to deliver on business demands for greater innovation, scalability, and transformational customer and employee experiences. Those who are already engaged in multi-cloud are maximizing flexibility but also providing insight into the challenges in executing those strategies.
Foundry's 2022 Cloud Computing Survey provides conclusive evidence that cloud is the default option for IT investment, and that multiple clouds for all their benefits come accompanied by a set of challenges for IT decision makers (ITDMs) to address.
Comments are closed.