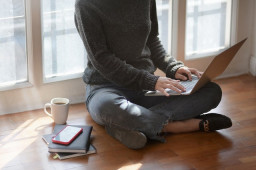 With so many organizations switching to a work-from-home model, many are finding security to be increasingly more difficult to administer and maintain. There is an influx of vulnerable points distributed across more locations than ever before, as remote workers strive to maintain their productivity. The result? Security teams everywhere are being stretched.
The Third Global Threat Report from VMware Carbon Black also found little confidence among respondents that the rollout to remote working had been done securely. The study took a deep dive into the effects COVID-19 had on the security of remote working, with 91% of executives stating that working from home has led to a rise in attacks.
Comments are closed.