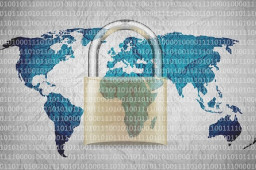 The director of the U.S. Cybersecurity and Infrastructure Security Agency (CISA), Jen Easterly, recently spoke at the U.S. Conference of Mayors meeting in Washington, D.C., to address growing concerns over cybersecurity issues for local governments.
She discussed how ransomware and other cyber threats have permeated every sector and that they are something we will have to learn to deal with for a long time, but she wants discussions around cyber hygiene and risk mitigation to become just as common.
Comments are closed.