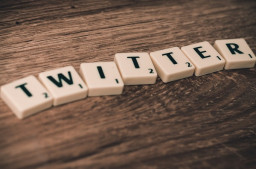 The company also updated its privacy policies that will allow for the collection of biometric data and employment history, among other information.
Musk posted on the former Twitter that the site's voice and video calls will work on Apple and Android devices as well as on computers, with "No phone numbers needed."
Rival social platforms already offer voice and video calls. Meta, which owns Facebook, WhatsApp and Instagram, introduced voice and video calls on Messenger in 2015. Snapchat added them in 2016.
Comments are closed.