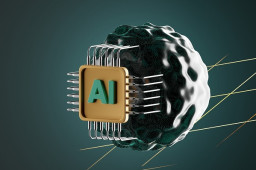 Employees are submitting sensitive business data and privacy-protected information to large language models (LLMs) such as ChatGPT, raising concerns that artificial intelligence (AI) services could be incorporating the data into their models, and that information could be retrieved at a later date if proper data security isn't in place for the service.
In a recent report, data security service Cyberhaven detected and blocked requests to input data into ChatGPT from 4.2% of the 1.6 million workers at its client companies because of the risk of leaking confidential information, client data, source code, or regulated information to the LLM.
Comments are closed.