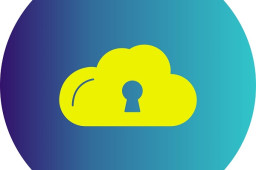 The central goal of cloud computing is to provide fast, easy-to-use computing and data storage services at a low cost. However, the cloud environment comes with data confidentiality risks attached.
Cryptography is the primary tool used to enhance the security of cloud computing. This mathematical technique protects the stored or transmitted data by encrypting it, so that it can only be understood by intended recipients. While there are many different encryption techniques, none are completely secure, and the search continues for new technologies that can counter the rising threats to data privacy and security.
Comments are closed.