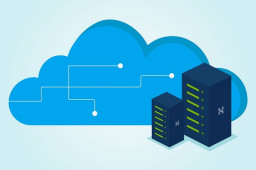 As enterprises move more of their business infrastructure into the cloud, they are grappling with the challenges of managing multiple cloud environments. Security firms are tackling multicloud security through increased visibility, cross-platform implementations, or a combination of the two.
On Thursday, cloud networking firm Aviatrix announced its new Distributed Cloud Firewall security platform that combines traffic inspection and policy enforcement across multicloud environments. The firm uses native cloud platform features and its own technology to give companies a consolidated view into the security of their cloud workloads and the ability to push out the same policies to different clouds, says Rod Stuhlmuller, VP of solutions marketing at Aviatrix.
Comments are closed.