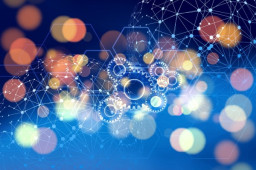 We live in a changed world. Advances in technology that were supposed to take years happened in months. Along the way, assumptions and legacy thinking gave way to urgency and a can-do .. no, must-do attitude.
But one person's chaos is another person's opportunity. Cyber attackers have taken advantage of the disruption, scaling up their attacks against poorly defended end-points that suddenly sat in a living room, not a perimeter-protected, fire-walled corporate office.
But a funny thing happened on the way to recovery and resiliency. Networking and security teams, along with business leaders and employees began to see the benefits in working together, breaking down the silos that hold back progress.
Comments are closed.