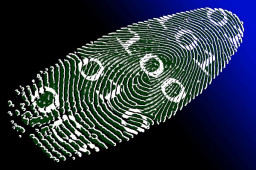 European lawmakers are pushing to include guarantees of online anonymity in legislation creating a continentwide framework for digital identity.
The European Commission first proposed in 2021 a framework for a digital wallet housing a national digital identity accepted in all EU member states, to be used for any service requiring governmental ID. Commission President Ursula von der Leyen called for the framework after decrying private sector identity providers such as Facebook and Google.
Comments are closed.