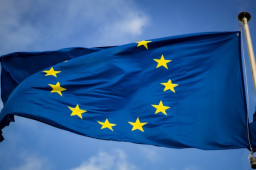 An Austrian privacy activist with a track record of derailing the legal framework underpinning of commercial trans-Atlantic data flows is suggesting he will try again following a key move by the European Commission to formally accept a compromise framework unveiled earlier this fall.
The European Commission adopted on Dec. 13 a draft adequacy decision paving the way for formal European ratification of a pact dubbed the EU-U.S. Data Privacy Framework (see: President Biden to Sign Order for Trans-Atlantic Data Flows). EU Justice Commissioner Didier Reynders told a Brussels audience earlier this month he expects the pact to be finalized before July.
Comments are closed.